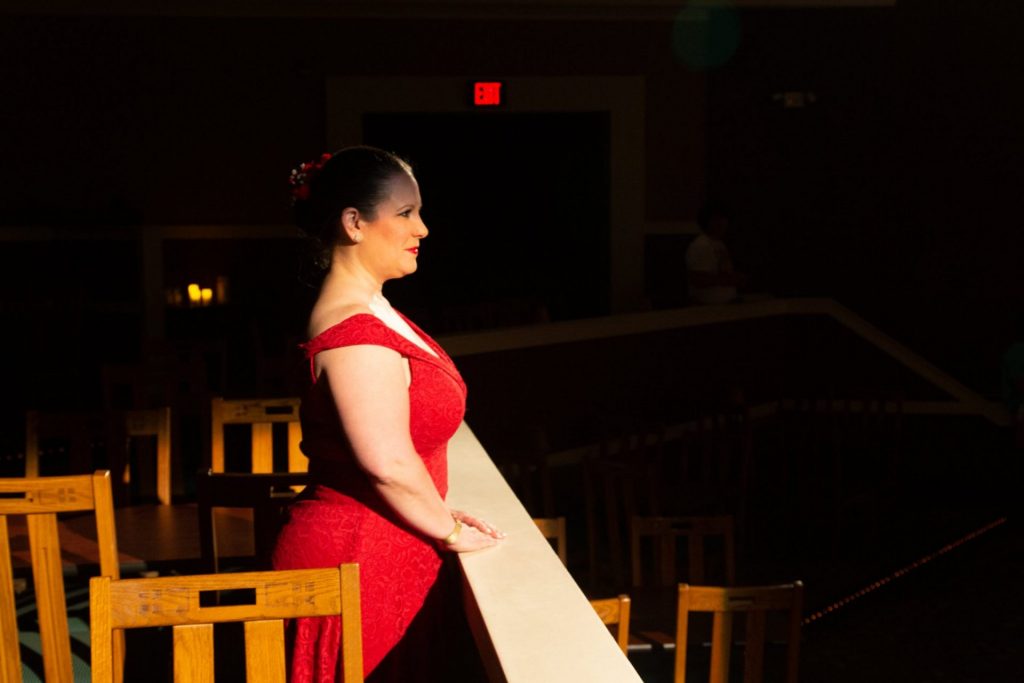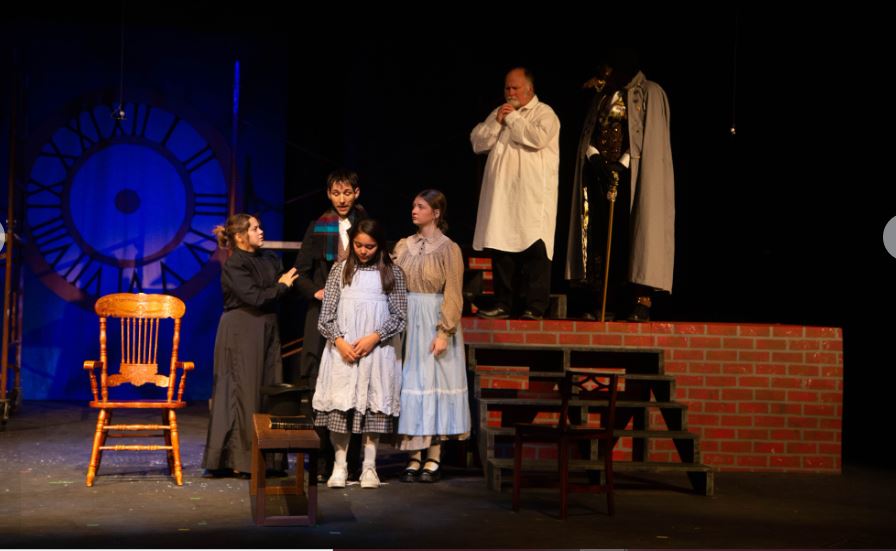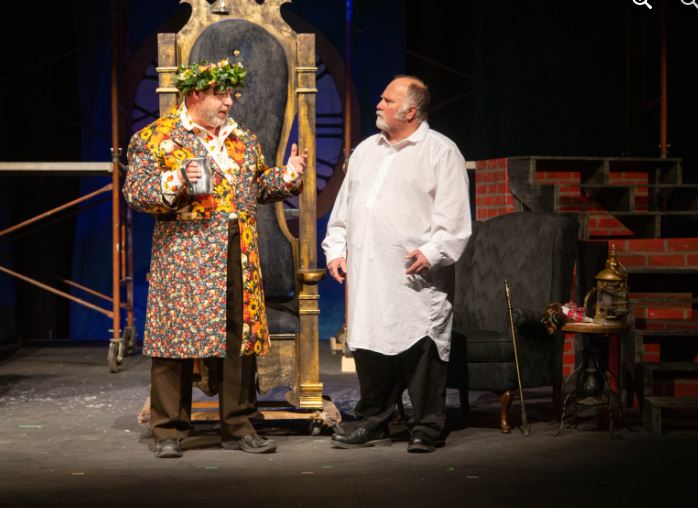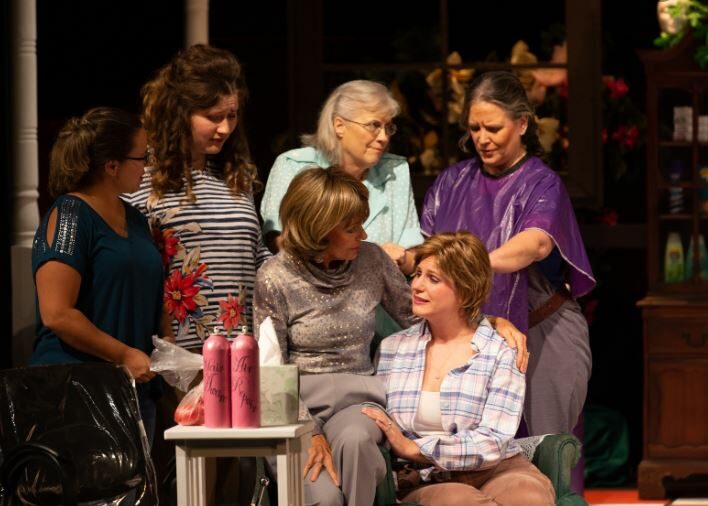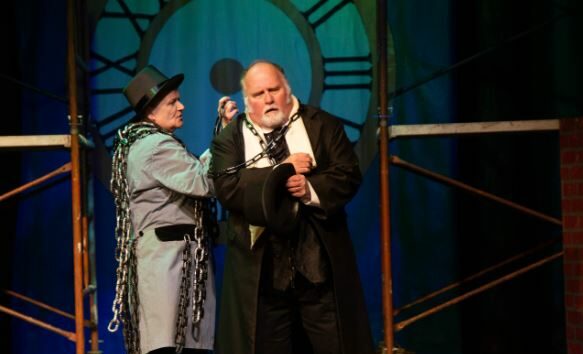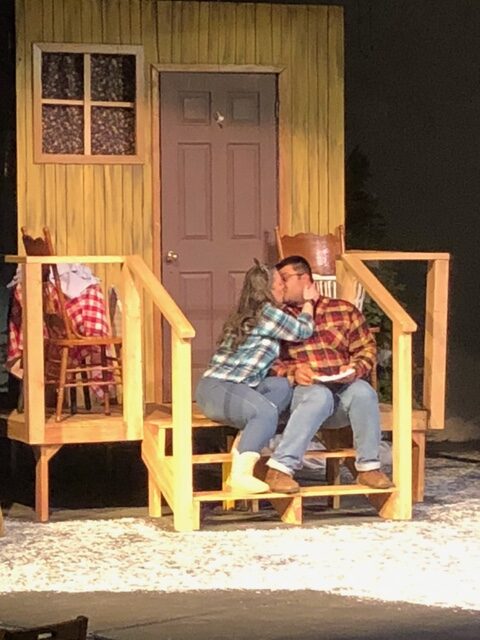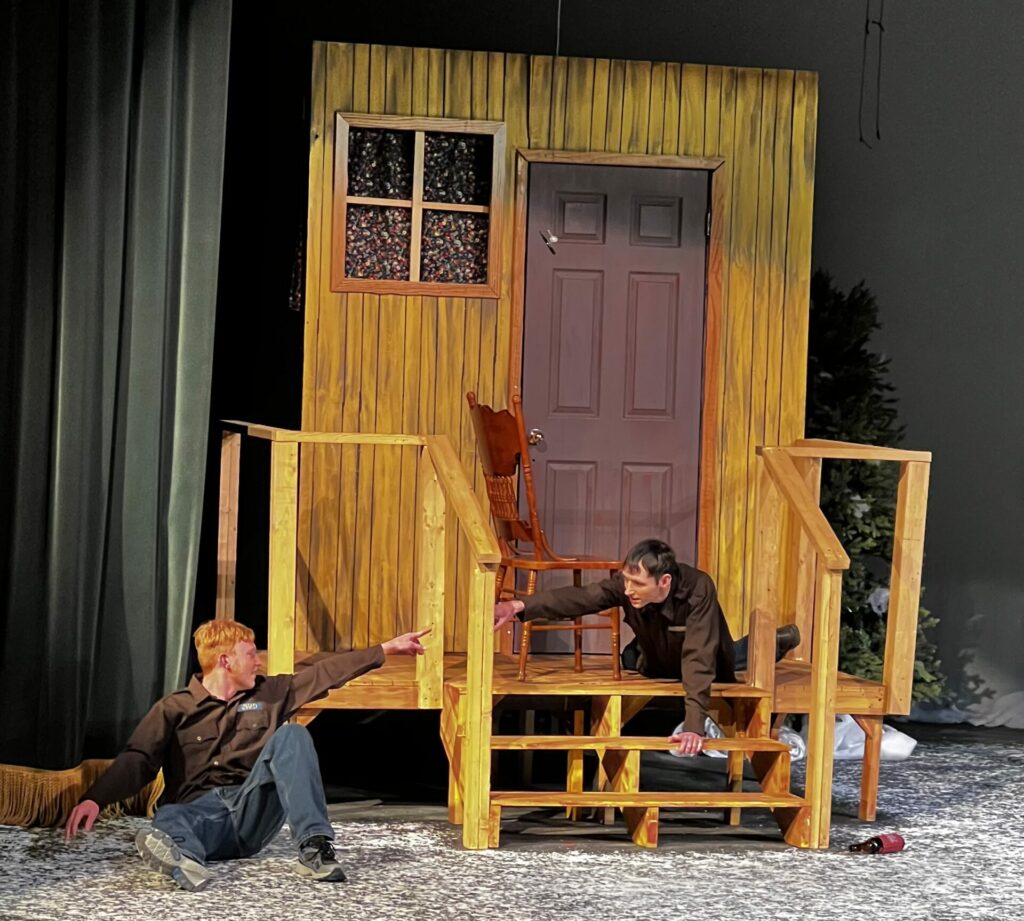 Dodge City's First and Only Dinner Theater
Dodge City's Depot Theater has been entertaining locals and visitors alike since it was first founded in 1984. Today, it is located in the historic Santa Fe Depot and the Harvey Hotel, which was originally built in 1898 by the Atchison, Topeka and Santa Fe Railway.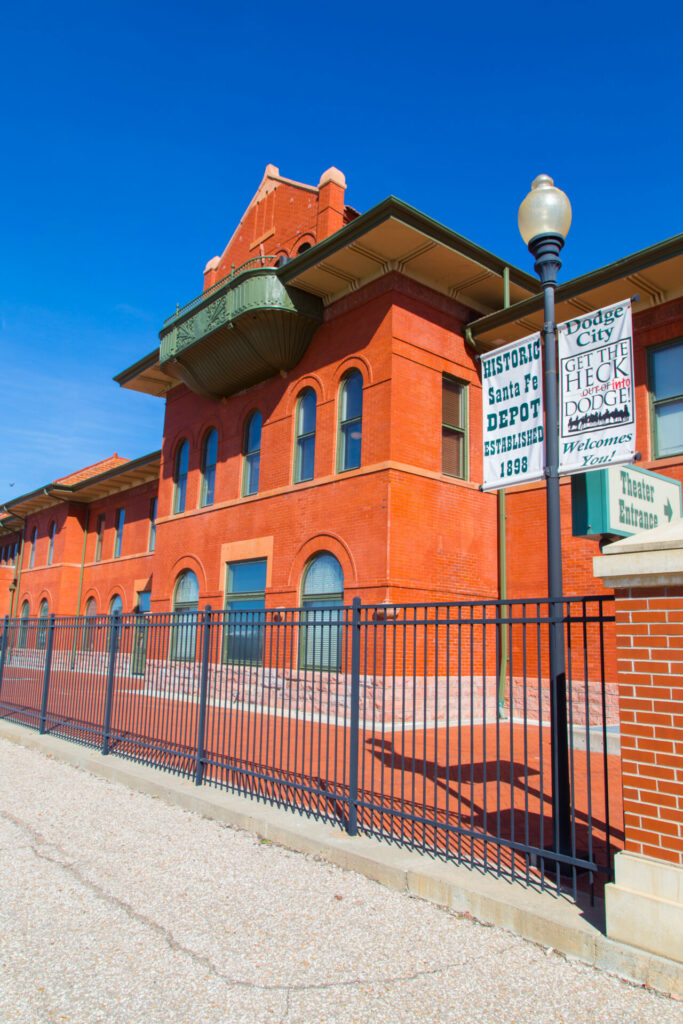 The mission of the Depot Theater is to provide and fill space for theatre, performance arts, and education to enhance the quality of life for our diverse community. Buy a ticket for a meal and a show, volunteer to work behind the curtain, or audition to take the stage! We've got so many opportunities for participation—now we just need you. Join us!
Upcoming Events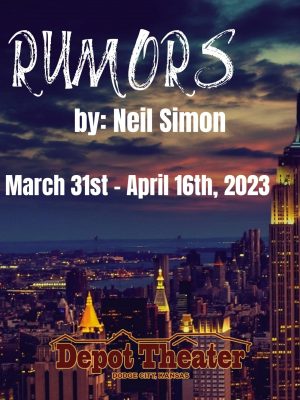 Rumors
At a large, tastefully-appointed Sneden's Landing townhouse, the Deputy Mayor of New York has just shot himself. Four couples are about to experience a severe attack of Farce. Gathering for…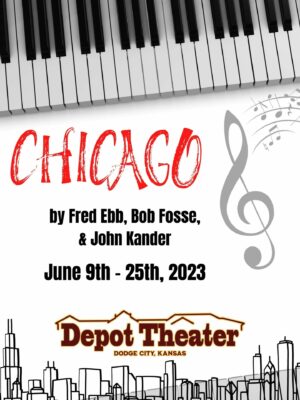 June 9 @ 7:30 pm
-
June 25 @ 7:30 pm
Chicago
"Chicago" is set in 1920s Chicago and based on real-life murders and trials. It follows Roxie Hart, a wannabe vaudevillian star who murders her lover and is arrested, despite her attempts to convince her pushover husband, Amos, to lie for her. In the Cook County Jail, Roxie meets her hero, the famed double-murderess and nightclub performer, Velma Kelly. When both acquire the same lawyer, the greedy superstar, Billy Flynn, tensions come to a head as they vie for the spotlight - though instead of onstage, they're mugging for the flashbulb of the newspaper reporters. With catchy music and timeless lyrics by John Kander and Fred Ebb, and a funny, intelligent, and utterly engaging book by Kander and Bob Fosse, "Chicago" is a musical spectacular that is as addictive as gossip rags and as unforgettable as any trial of the century.