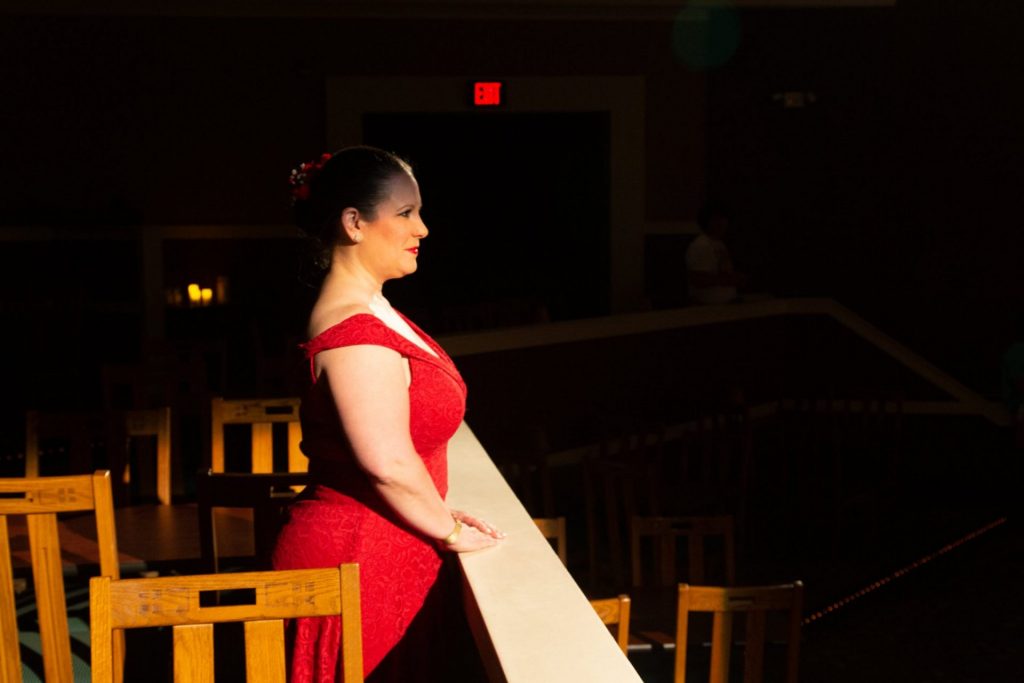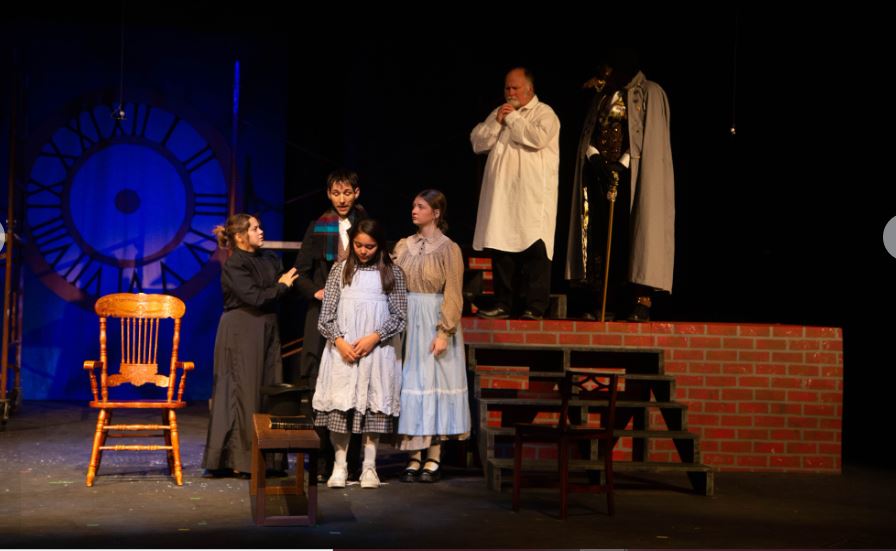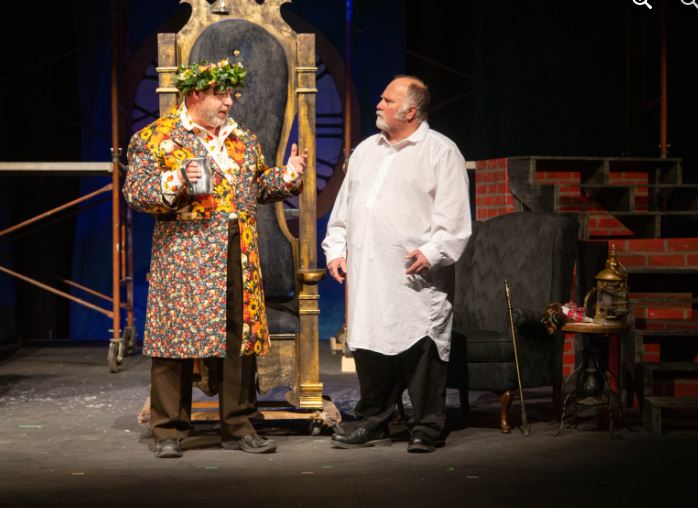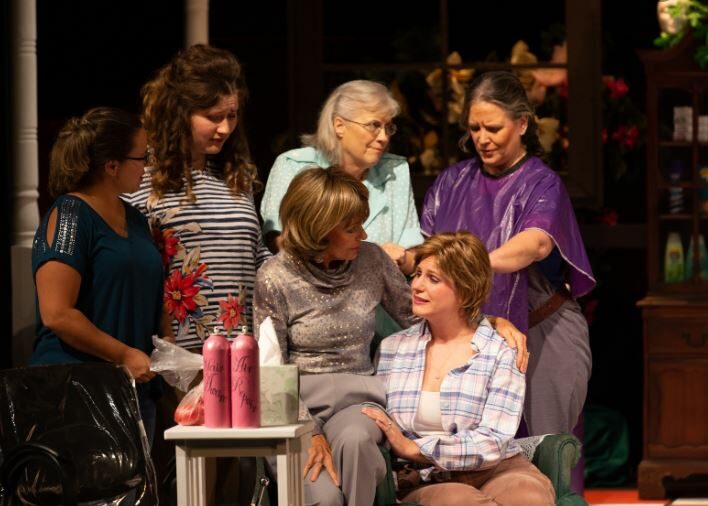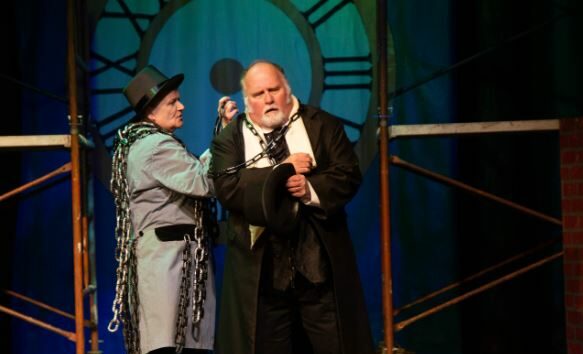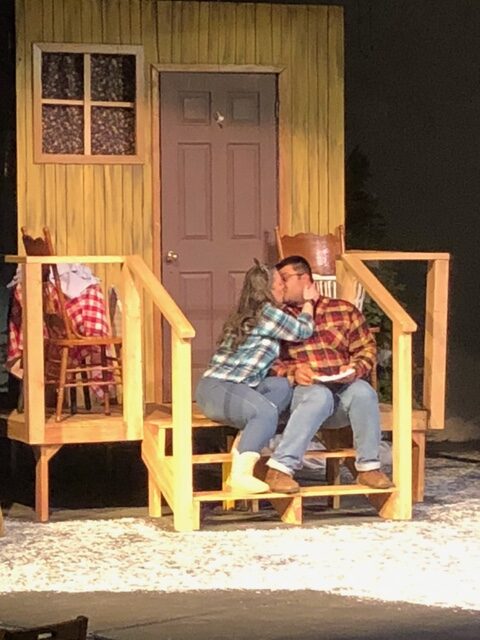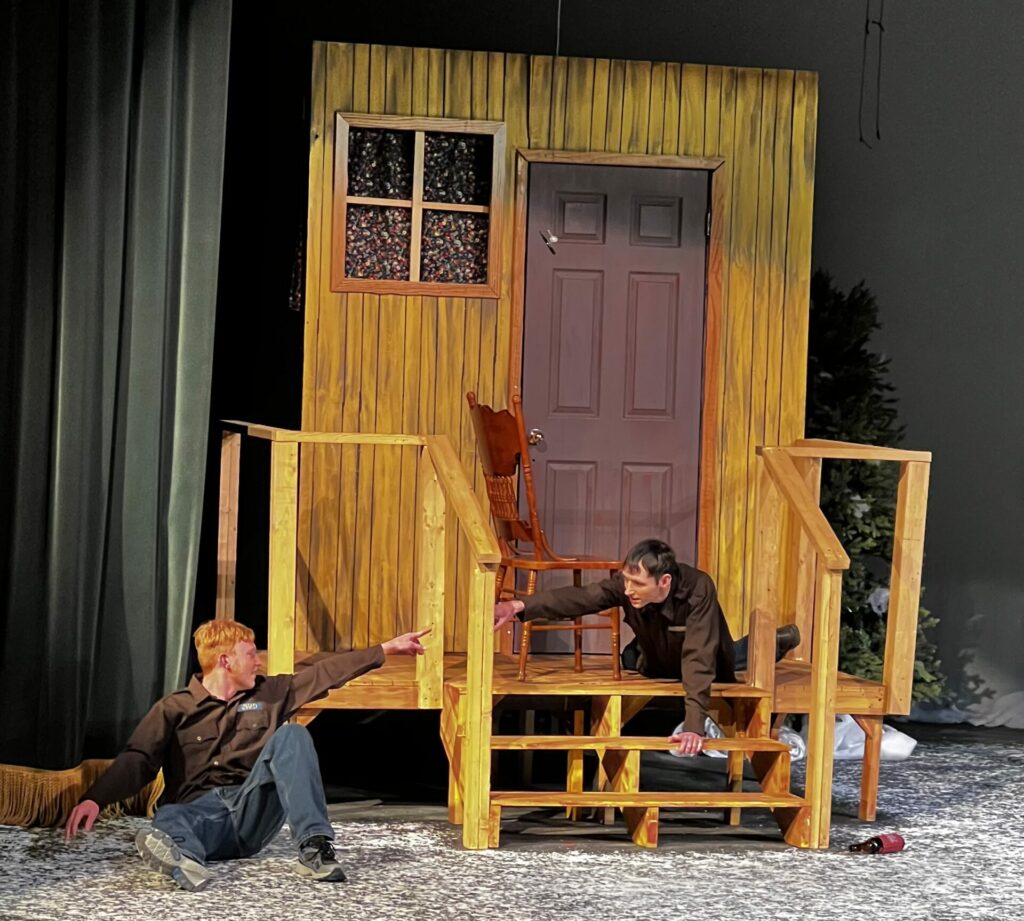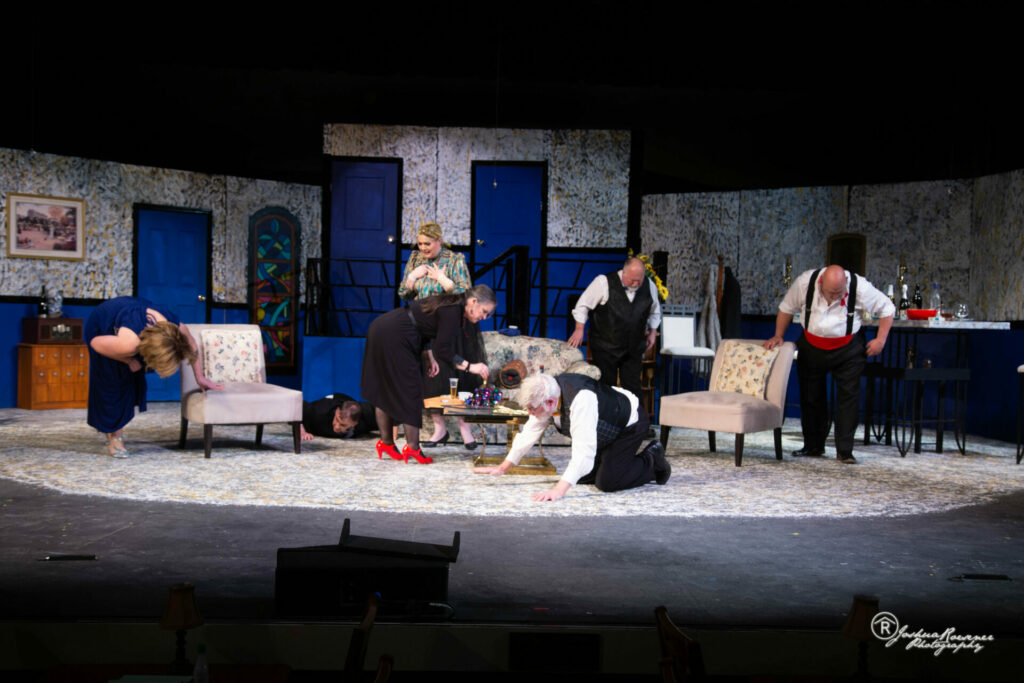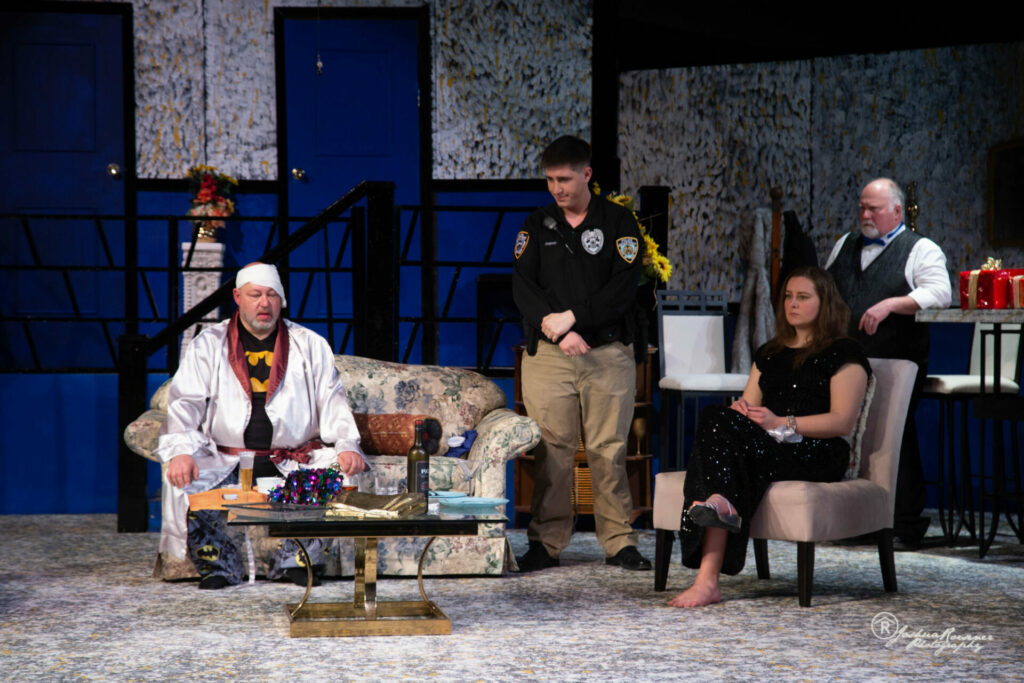 Dodge City's First and Only Dinner Theater
Dodge City's Depot Theater has been entertaining locals and visitors alike since it was first founded in 1984. Today, it is located in the historic Santa Fe Depot and the Harvey Hotel, which was originally built in 1898 by the Atchison, Topeka and Santa Fe Railway.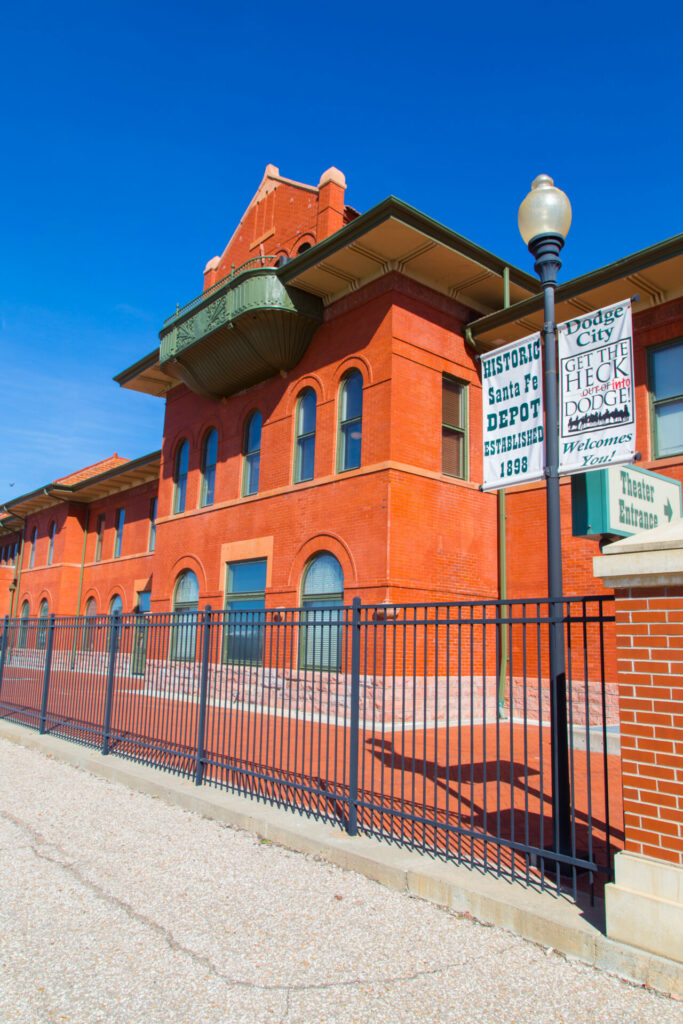 The mission of the Depot Theater is to provide and fill space for theatre, performance arts, and education to enhance the quality of life for our diverse community. Buy a ticket for a show, volunteer to work behind the curtain, or audition to take the stage! We've got so many opportunities for participation—we just need you. Join us!
Upcoming Events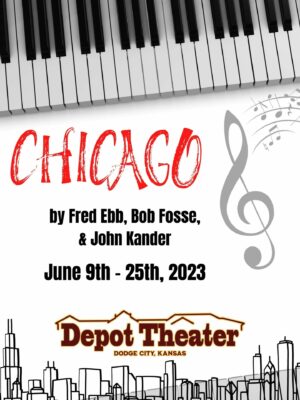 Chicago
Chicago is set in 1920s Chicago and based on real-life murders and trials. It follows Roxie Hart, a wannabe vaudevillian star who murders her lover and is arrested, despite her…