Jean Dizmang
Business & Marketing Administrator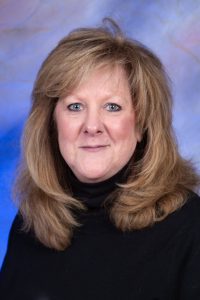 Jean Dizmang is a Kansas native, born and raised in Northwest Kansas. She currently resides in Cimarron and has been a community member there for 30 years.
Jean's professional experience is extensive and diverse but has always contained three core skills, management, business operations and public relations.
Jean and her husband Rick have four children. Two adult children, Tony and Drew and two pre-teens, Gabriel and Ebelin. Working at the Depot Theater is a "family affair" for Jean's family as you will often see her oldest helping out during shows at the box office, her second son helping in the kitchen and even her husband and younger children chipping in to keep things tidy at the Homestead Theater offices.